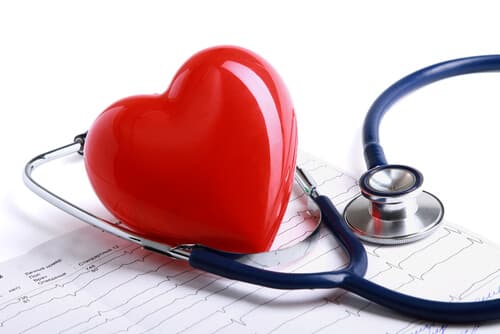 FULL BODY CHECKUP
Prevention is better than cure. Full Body Checkup helps to identify and treat any diseases at an early stage.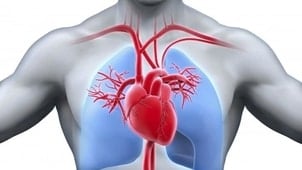 HEART CHECKUP
The Heart Checkup is required for individuals who have hereditary cardiac issues and suffer from diseases like hypertension, diabetes, obesity and are addicted to smoking, alcohol.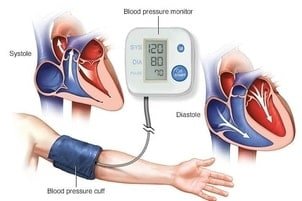 HYPERTENSION CHECKUP
Hypertension Checkup is extremely beneficial for those with high blood pressure, heart disease, or cardiovascular risk factors. This checkup help in preventing any heart related ailments.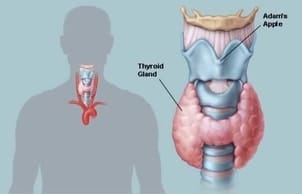 THYROID CHECKUP
The Thyroid Checkup is extremely beneficial for patients with Hypothyroidism or Hyperthyroidism and Infertility . Thyroid checkup helps to monitor treatment in patients with thyroid diseases.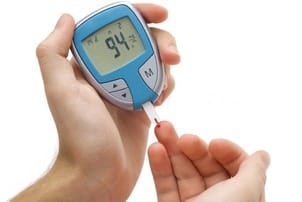 DIABETES CHECKUP
The Diabetes Checkup will offer diagnosis, testing, patient education, management help, and resources to fight diabetes. Your diabetes can be better managed when you are looking at the whole picture.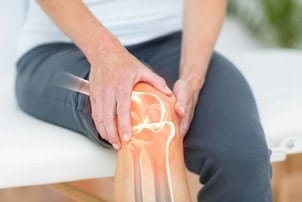 ARTHRITIS CHECKUP
Arthritis can be of various types mainly Rheumatoid arthritis, Osteoarthritis, Autoimmune disorders, Gout & Psoriatic arthritis. Arthritis Checkup helps to establish diagnosis and document the pathological process.